Call us (408).288.7433
Text us (408).645.0811
Email us


We have a passion for art, fashionable expression and screen printing. Crafting custom shirt designs and printing those designs on t-shirts is what we do, and we do it well. It is also very satisfying helping others go from napkin art to fully realized custom T-shirts. Helping others make their mark in society is what we do best. We like to see ourselves as a dedicated small shop doing great things in the world.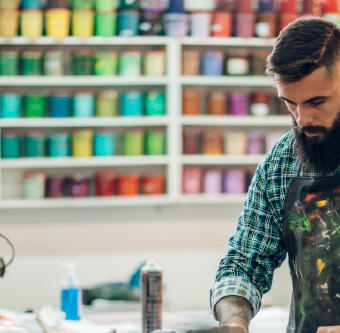 Okay, we get it. Those are every shop's pick up lines, and you've heard it before. In that case scroll down and go right to the prices. We hope that puts a smile on your face.
Our quotes are often exact; however, there are times in which it is a very, very close estimate. Our goal is to help you gauge the cost of your custom screen printing project. There are times in which the final price can move up or down depending upon the finalized artwork, discounts/specials (if applicable), garment styles, and due date. Lastly we do live in California, and our sales tax likes to jump around, so the above price does not include state and local tax, we provide that in the invoice we send you. Viva la Spectrum Apparel Printing!
AWESOME CUSTOM SHIRTS = HAPPY CLIENTS



From Start to finish, we try as hard as we can to keep the process friendly and easy.
Collecting all
the information.
Things begin
to take shape.
We'll ask you a few easy questions to frame and organize your custom shirt order.
Setting up proofs, choosing the right apparel, and finalizing the price.
Smiles, because we are done printing, and your custom shirts came out great.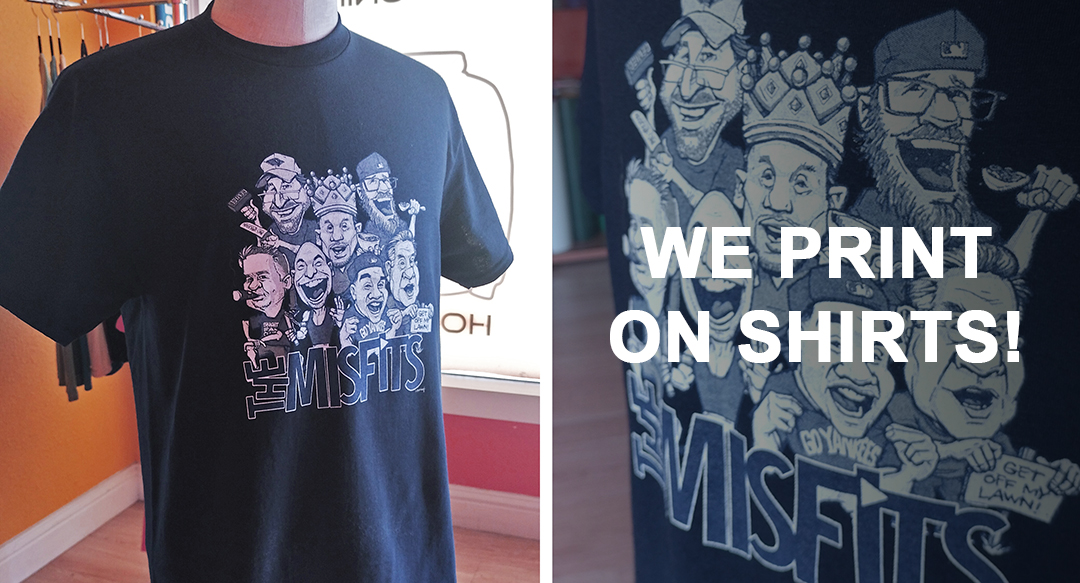 CHECK OUT OUR REVIEWS!
Read Anna M.'s review of Spectrum Print Shop on Yelp
LETS GET THAT INSTANT QUOTE FOR YOU!

Call us: (408)288-7433
Text us: (408)645-0811
Email us